Botswana Ladies Tournament 2018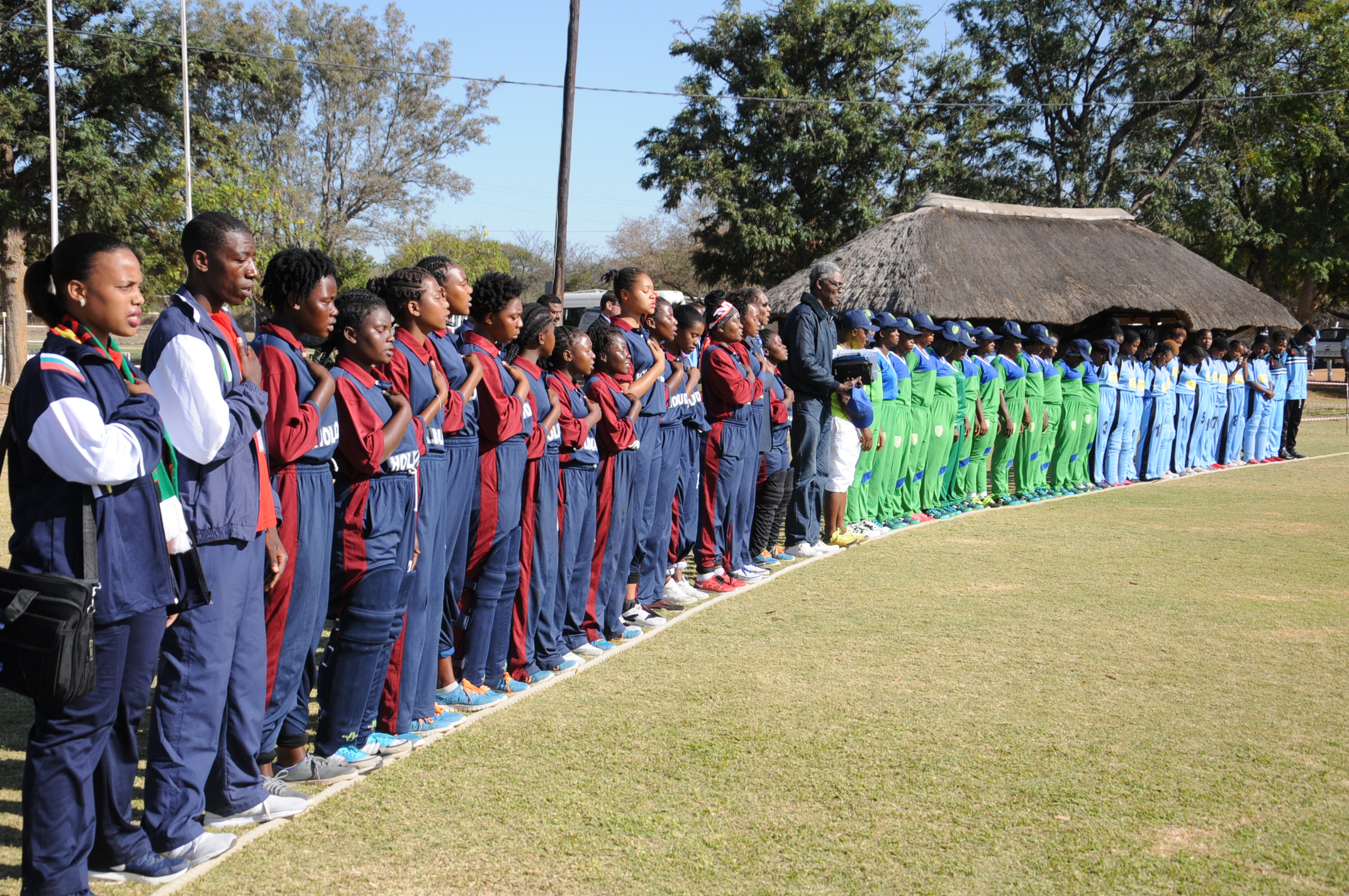 International T20 Ladies Tournament was held at Gaborone, Botswana from 19th August to 26th August 2018. This tournament was the first African Ladies tournament for ICC T20 Global ranking under new regulations introduced in July 2018. Namibia was the Champion and host Botswana occupied the Runner-up Position.
Botswana Batted first and scored 93 all out in 20 Overs, Sylvia Shihepo of Namibia took 3 wickets for 26 runs. Namibia scored 94 in 17 overs just losing only 4 wickets. Wilka Mwatile of Namibia was the highest scorer with 25 runs.
His Excellency the President of Botswana Mr. Mokgweetsi Masisi and First Lady Mrs. Neo Masisi, visited the venue on 25th August and met all participating teams.
The President Maisisi also made symbolic Toss and inaugurating Bowling prior to the final game of the Tournament between Namibia and Botswana.